Truth


tranquility


Trust

and
courage
Over the past 25 years, The Blue Pearl has gained a reputation for designing and building notable luxury homes in Ibiza
Starting from simple beginnings repairing and renovating homes, we now offer complete 360 services. Our services include designing, building, restoring, curating, assisting with purchasing and maintaining your home in Ibiza. With over 200 successful projects, we cater to home owners from all over the world with a passion for amazing. We're committed to sustainability and it influences every decision we make and has been important to our history, progress and spirit of creativity. Established in Ibiza, we have expanded throughout the region.

Our name is an homage to rare, beautiful blue pearls that represent truth, tranquility, trust, and courage. Because your ultimate home is a place for peace, comfort and pride.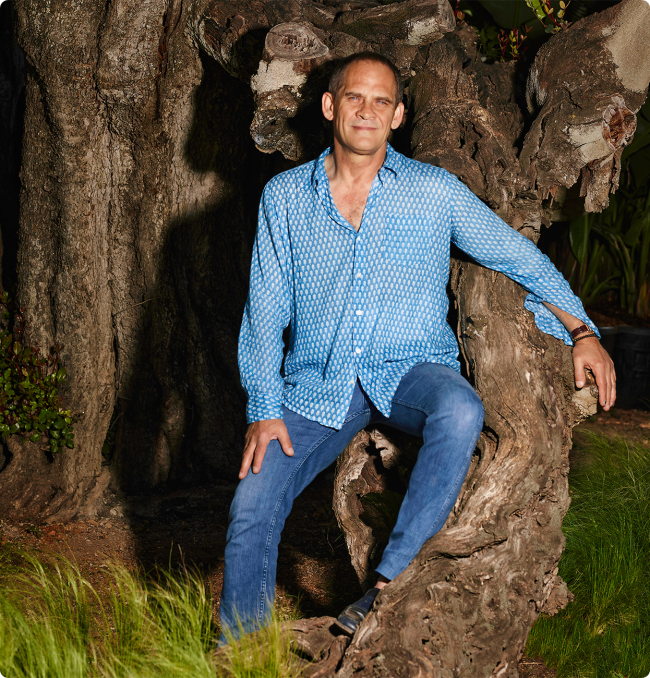 John Broekman
"I can get a sense of what a project will become by listening to the birds on site and imagining the finished home surrounded by their songs."
John Broekman is an anomaly. He is a paradox of passion and practicality. A Dutch born, rationally-minded maker, builder and problem solver who also relies on nature, creativity and energy to excel. John started remodelling homes in Ibiza 25 years ago. His philosophies on architecture, design, sustainability and nature have influenced many homes in the area. John's innovative approach blending tradition with modernity and a touch of perfectionism have helped establish The Blue Pearl as an innovator in design and construction of luxury homes and villas in Ibiza.
John has expanded The Blue Pearl over the years to a full service provider for luxury homes. This included creating a real estate division which he co-founded together with Ben Myers who is its acting CEO.
The Blue Pearl 's full service offering is guided by our team of experts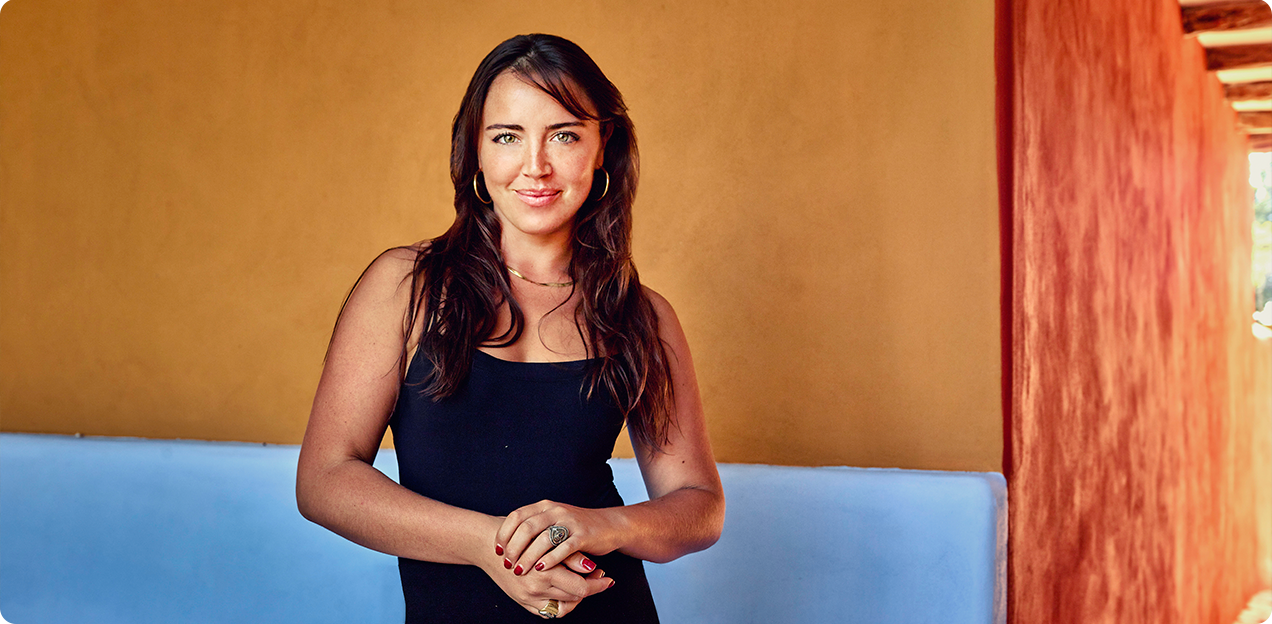 Saskia
"As designers and architects of our generation, we feel a commitment to understand and respect the traditional Ibicencan identity and environment without being limited by it. At the same time it's essential the interior captures the essence of our clients' dreams so they feel at home. These creative challenges lead to very unique and inspiring spaces."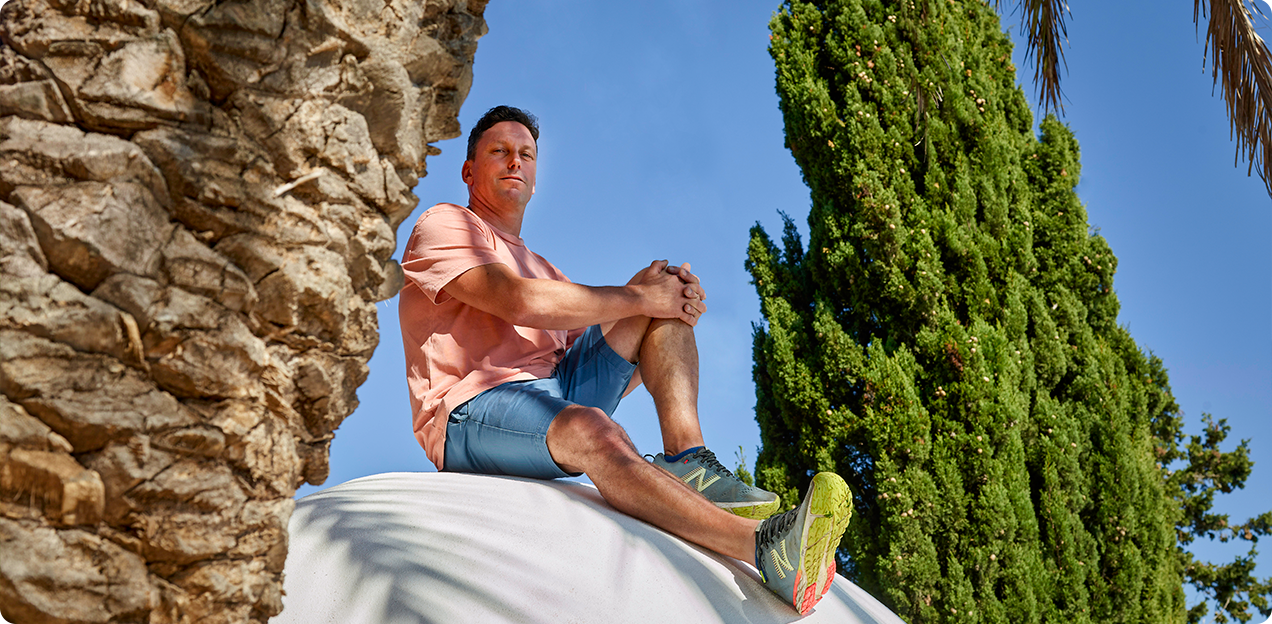 Andre
"We interpret landscaping as an extension of your home's design, your personality and the natural surroundings. We focus on using native flora of the Mediterranean for sustainability as well as natural beauty.Yet we always design a signature landscape that's unique and accentuates the property. Creating this balance is our art."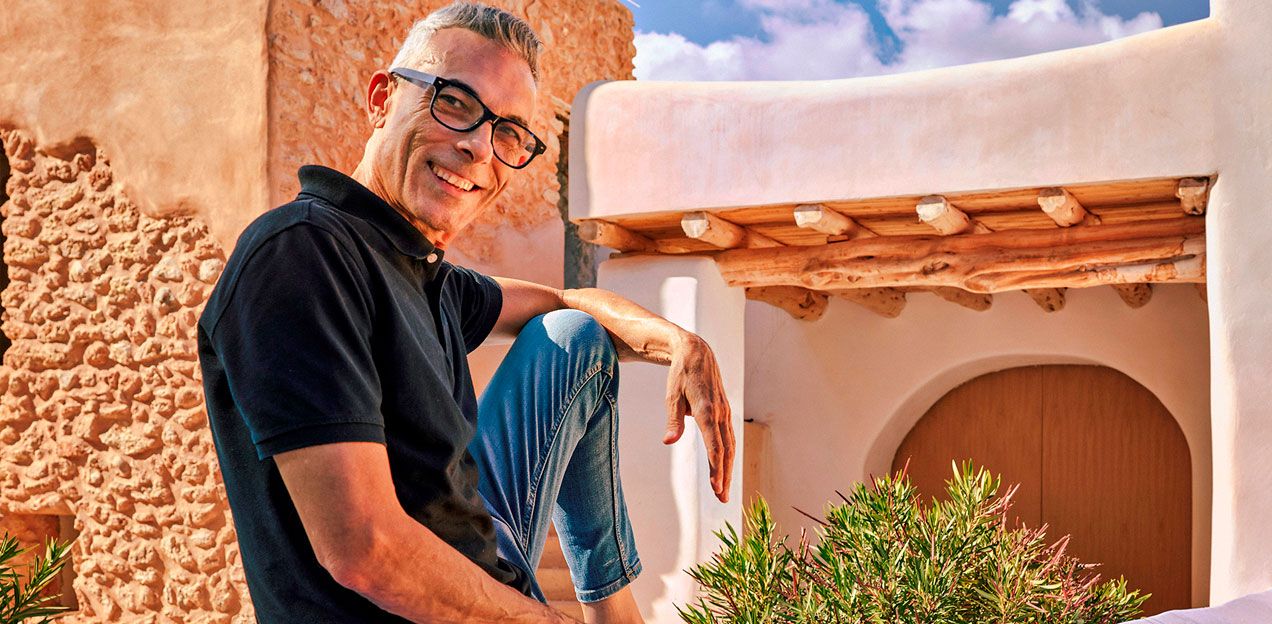 Juan
"We establish a close relationship with our clients and customise our services to their requirements. As we are very familiar with our clients' properties, we also have an intuitive understanding of any potential future maintenance needs. With 25 years of island experience, we have the expertise and local resources to make sure your property remains pristine."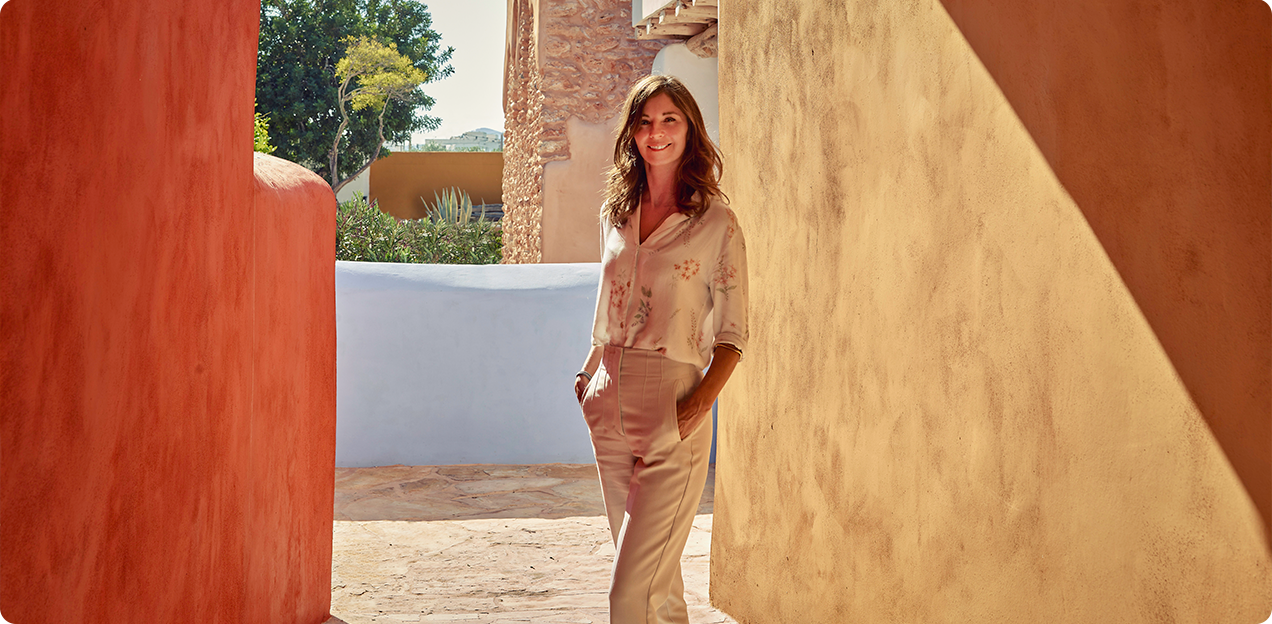 Hanadi
"It's essential that we take the time to get to know our clients and to understand their requirements and desires. After all, we are looking for their future home rather than just a house. After finding the perfect home, we guide them throughout the entire purchase process. Our expertise and local knowledge makes every transaction predictable, transparent and as quick as possible."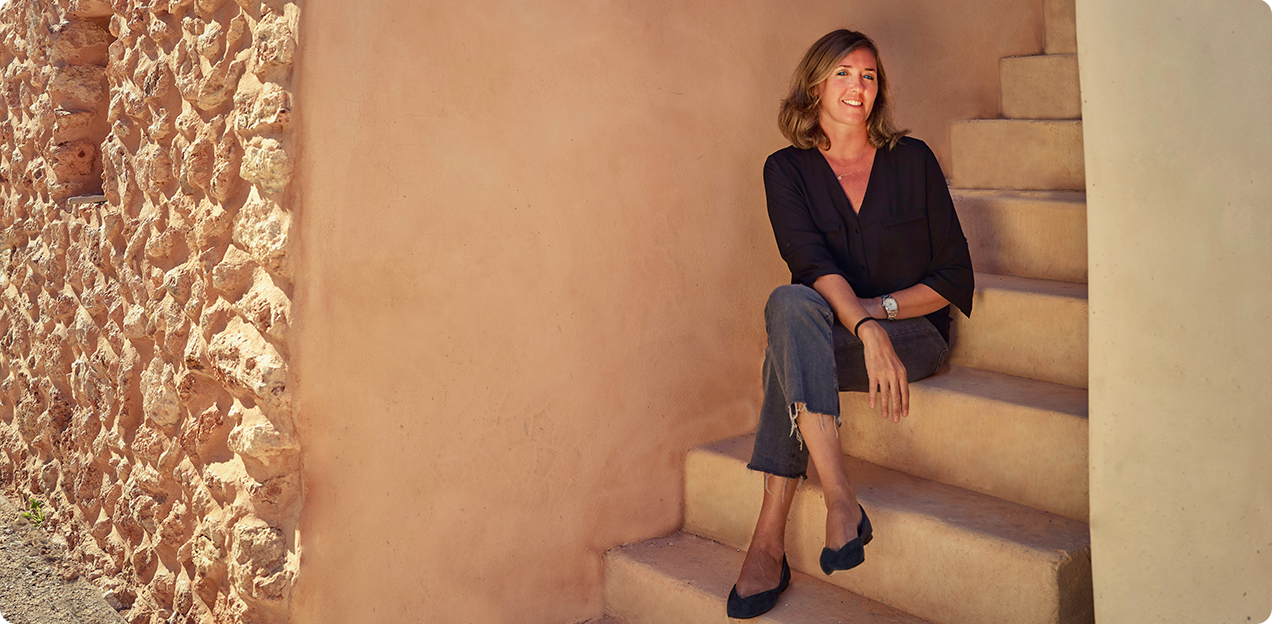 Patricia
"The showroom is our laboratory where we share materials, explore potential finishes and help choose details that our clients want for their homes. It's an active, tactile process where the architect's design transcends its 3D boundaries and you have the opportunity to feel the materials. We're happy to feature many unique and well made products from the area that showcase local craftsmanship and contribute to the long-term sustainability of the industry."